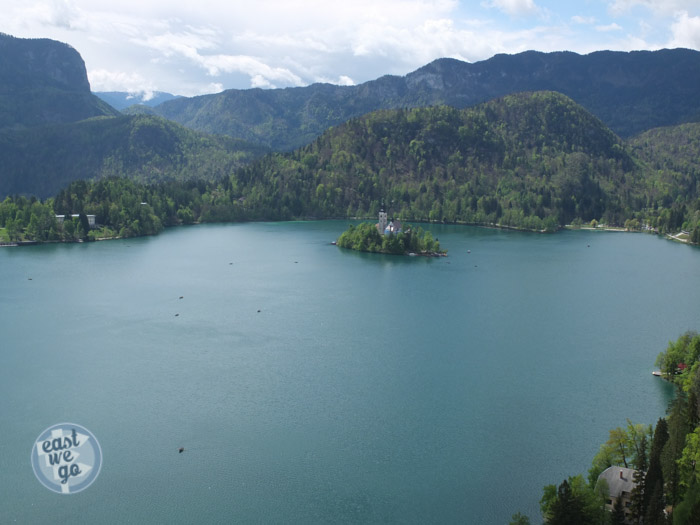 Lake Bled is the most famous touristic destination in Slovenia. It's a giant tourist trap that is worth every second. An amazing lake surrounded by forest with the Alps in the background and a small church in an island that is accessible only by rowing boat.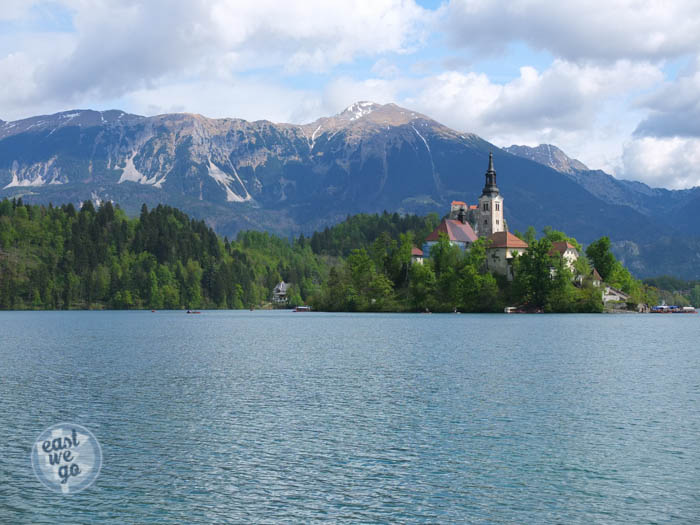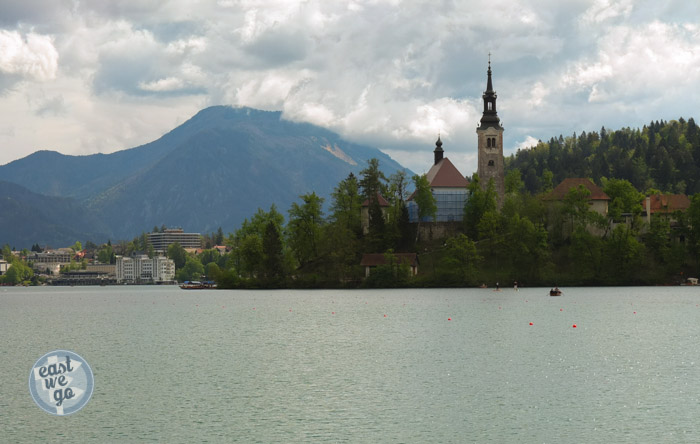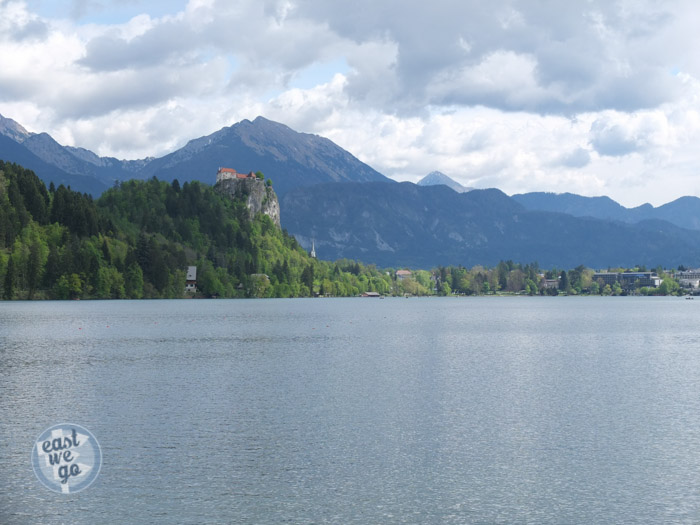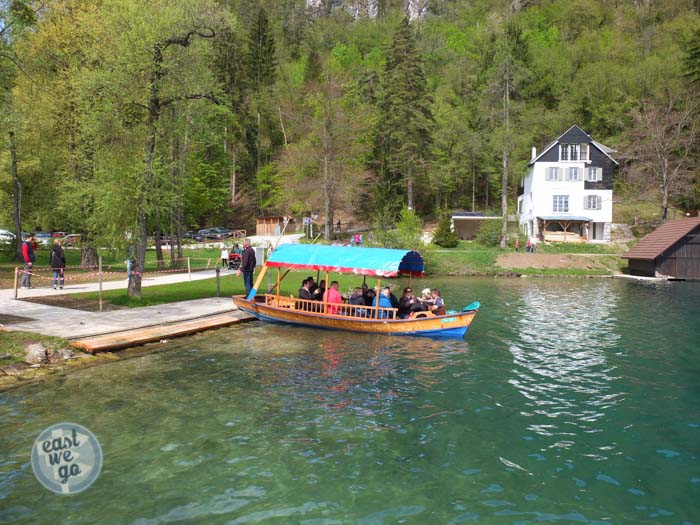 The medieval castle on the top of the cliff is the best place to see the whole lake and it's beautiful surroundings.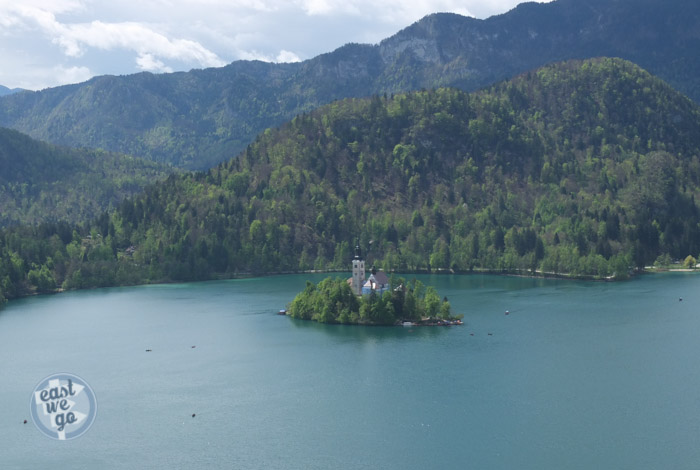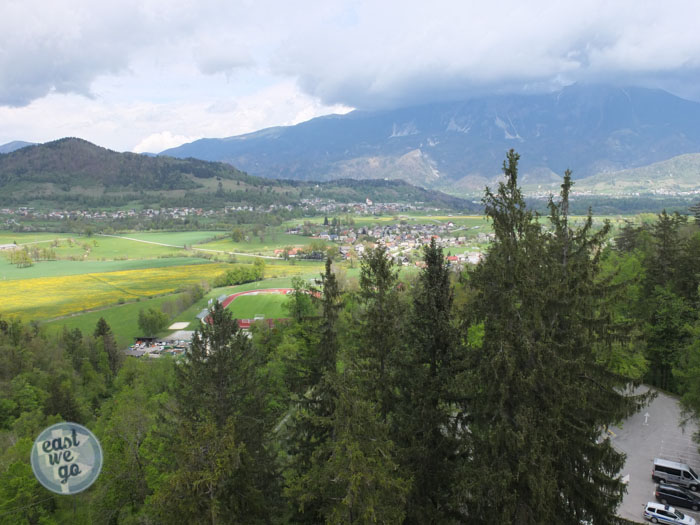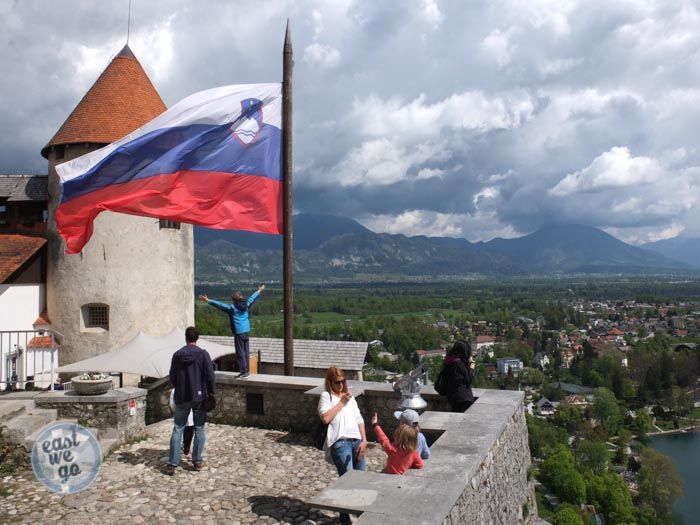 There is a walking path around the lake that is 6 km long. We did only a part of it but circled the lake several times by car. There are hotels and restaurants for every price tag everywhere.
The path up to the castle takes about 20 minutes but it's very rough and tiring because it's very steep. Once on top, it is well worth the effort. The castle lays its towers on 11th century foundations and has been rebuilt several times throughout the centuries. Inside there's a museum, a restaurant and a few souvenir shops. It's the views from the top that are breathtaking.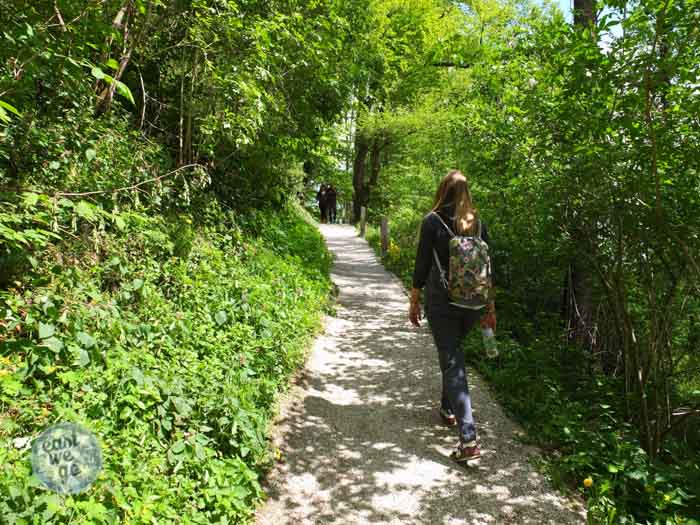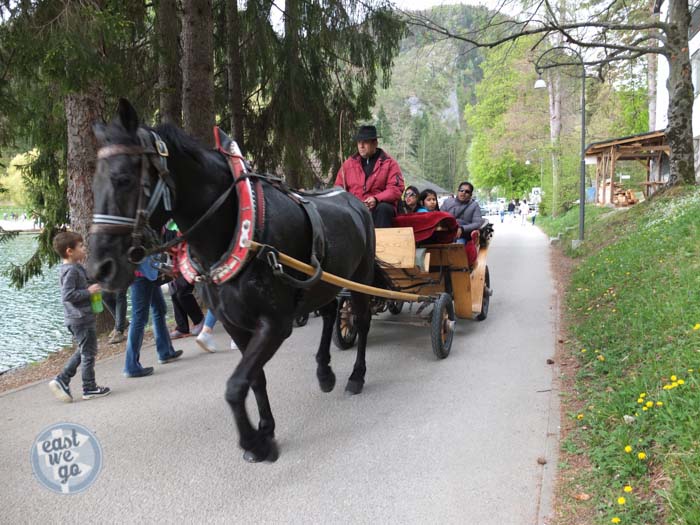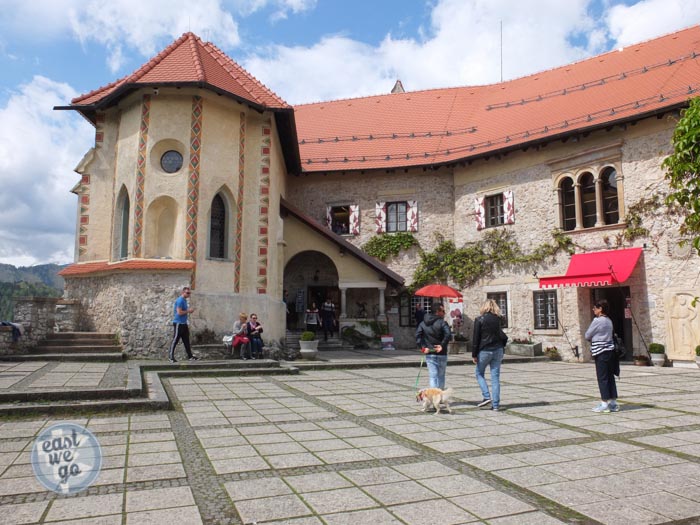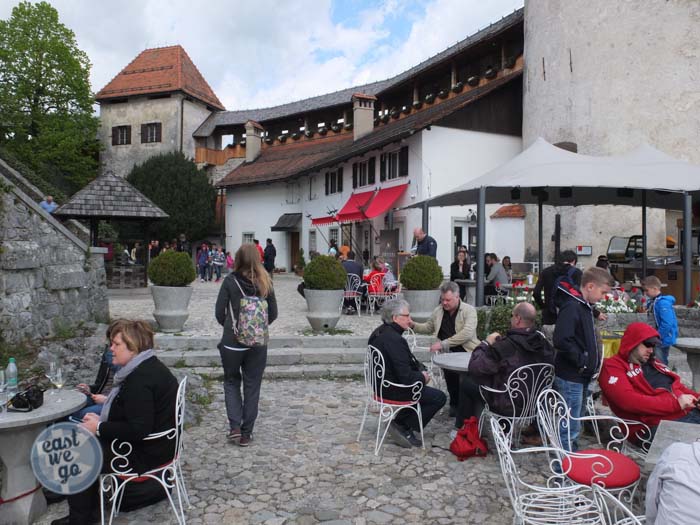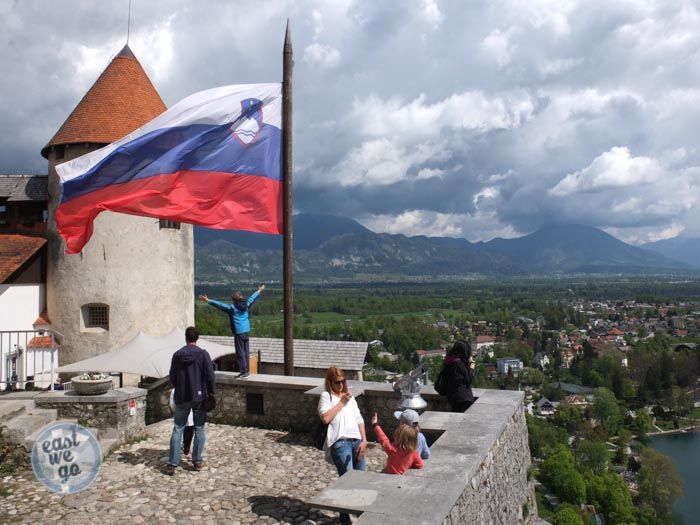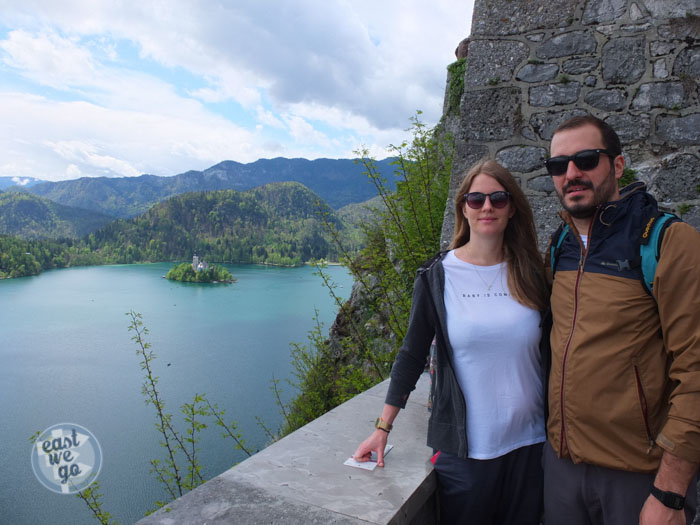 The boats to the small island don't stop all day long and are always crowded with tourists. We didn't visit Bled in the high season and still all the restaurants were full and it wasn't easy to find a place to sleep.
I'll remember Bled as one of the most beautiful places I've been and one where I'd definitely want to go back.
Renato