http://www.voltaaomundo.pt/2016/01/23/7297/ – our first interview for a portuguese travel magazine.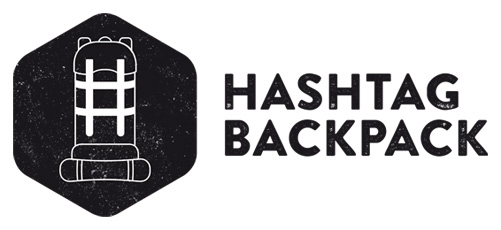 http://hashtagbackpack.com/eastwego/ – a short text about us on a blog of Moritz, who in 2014 flew to Japan and started his dream travel through south-east Asia and Australia.

http://the-ollie.com/2016/01/19/najlepsze-zdjecia-podroznicze-2015-roku/ – our photo from Myanmar that was selected as one of the best travel photos of 2015 by Oliwia from her blog with amazing photos www.the-ollie.com

www.rodandopelomundo.com/2015/08/05/em-uma-viagem-o-caro-pode-sair-barato/  – exclusive article we wrote about how sometimes cheap traveling can turn out to be expensive on a brazilian travel website .
www.rodandopelomundo.com/2015/09/29/rodando-pelo-vietna-sete-cidades-e-belas-surpresas-east-we-go/ – exclusive article about seven best towns in Vietnam.