Here is our Top 5 viewpoints of Porto. We had 11 diferent ones and choosing only 5 was not an easy task.
Oporto's Sé (Sé do Porto)
If you are visiting the city, this is a mandatory place to visit. Enjoy the views over the old part of the city. Map here.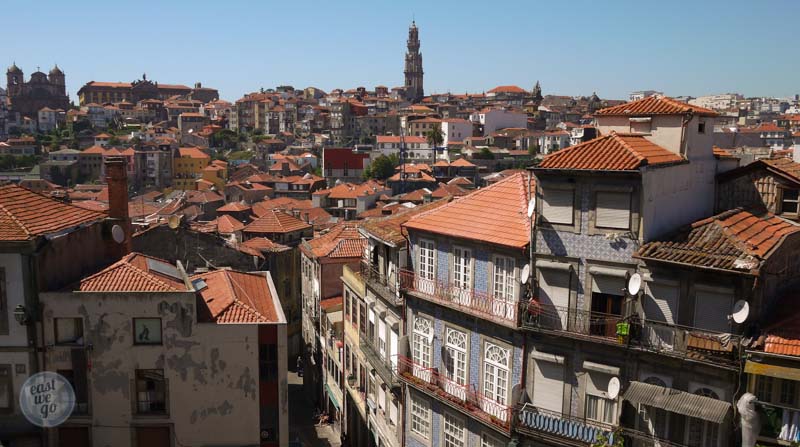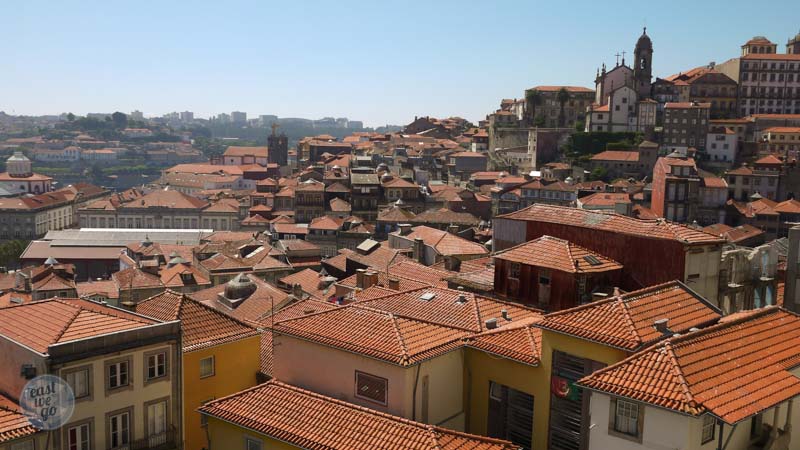 Hotel Dom Henrique
From the bar in the last floor of the hotel you probably have the best panoramic views over the whole city of Oporto. Map here.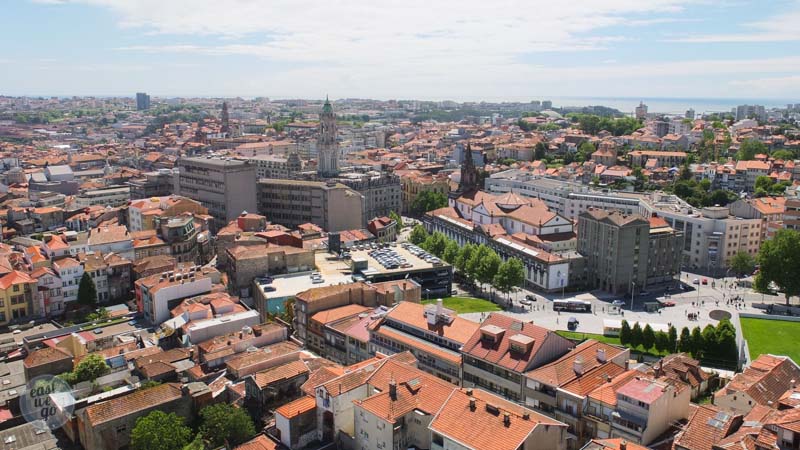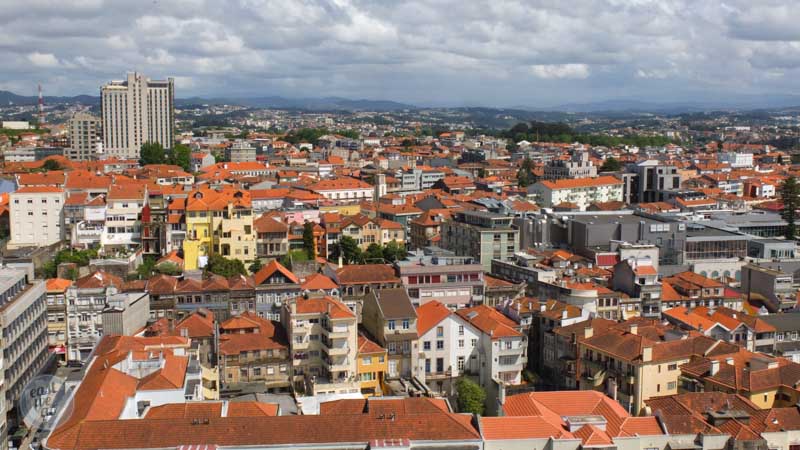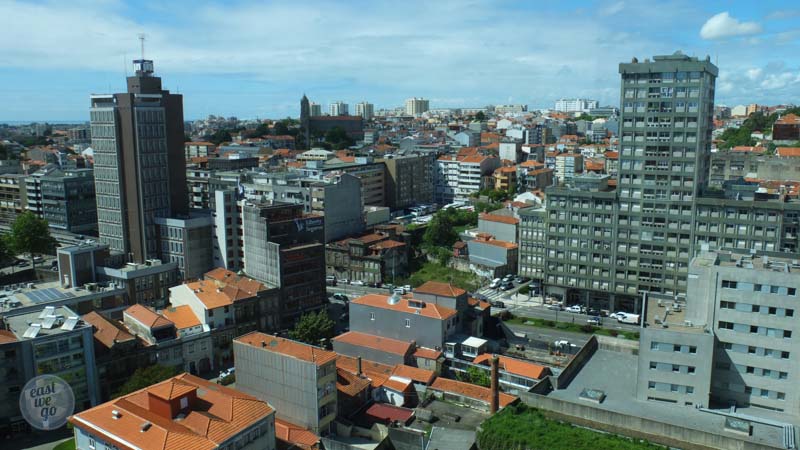 Victória viewpoint (Miradouro da Victória)
Walk along the old alleys of Victória district and get dazzled with the views over the orange old roofs that finish only by the river. Map here.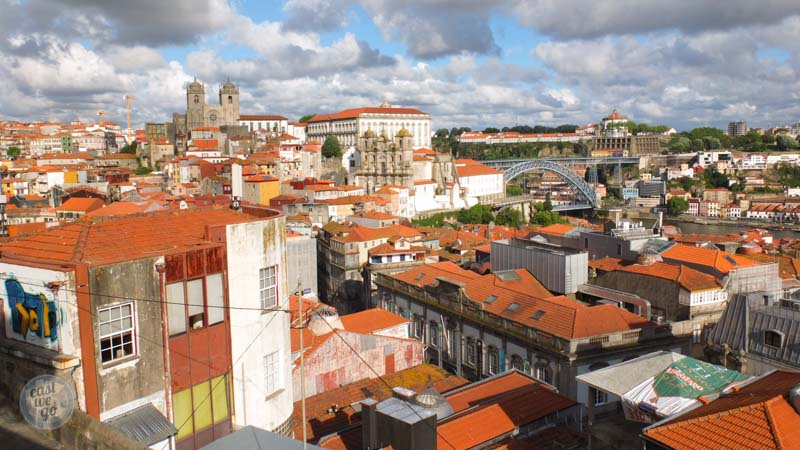 Cristal Palace (Palácio de Cristal)
Not only one of the best viewpoints in the city but also a fabulous park to spend a pleasant evening. Map here.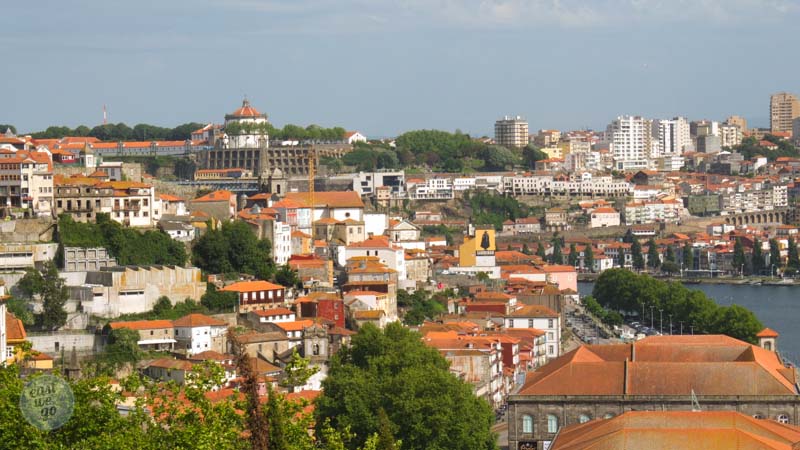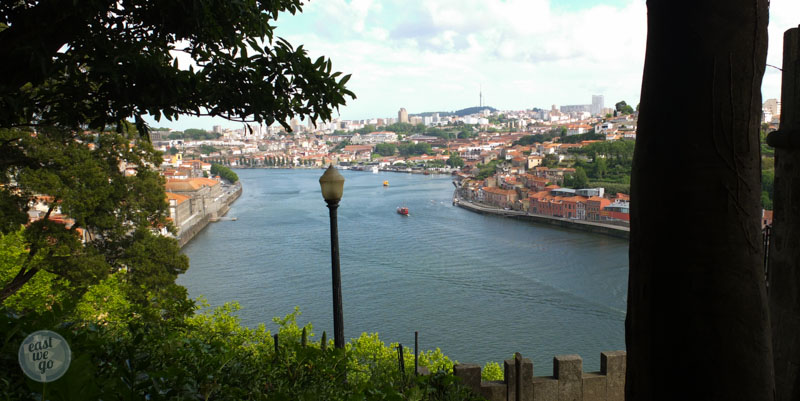 Pilar hill (Serra do Pilar)
This is the only chosen viewpoint that stays on the other side of the river in the city of Gaia. It is in my opinion the best viewpoint of Porto and probably the most recognized picture. Map here.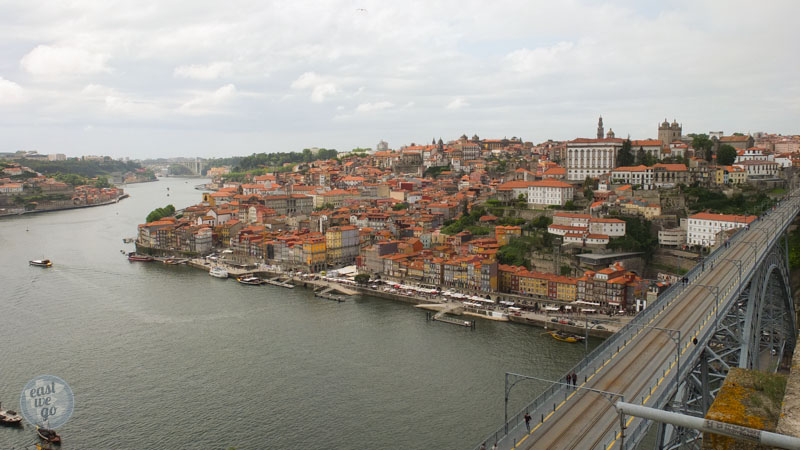 We did not include other places with gorgeous views that we recommend anyway. A stroll in Cais de Gaia, a walk to Passeio das Virtudes, some pics from Fernandina Wall/Guindais or a climb to Clérigos' Tower and you won't regret for sure.
Book hotels in Oporto here.