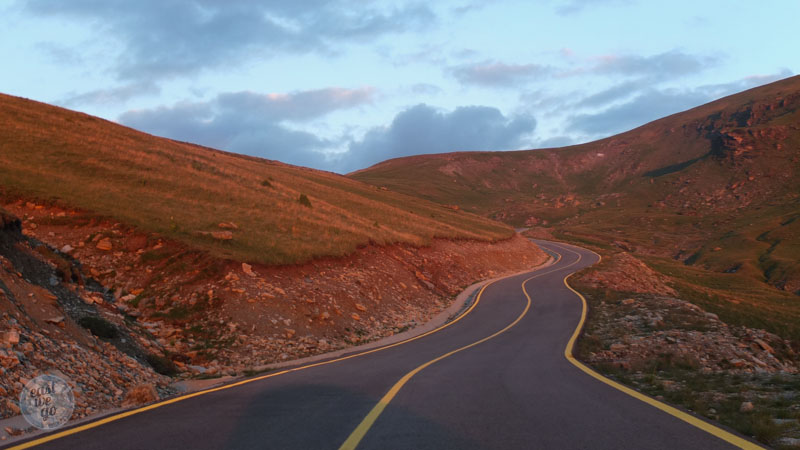 DN67C road, in Romania, mostly known as Transalpina, connects Sebes in the north to Novaci in the south. It is 146 km long, crosses the Carpathian mountains and reaches 2145 meters at its highest point in the Urdele pass.
It was only in 2012 that Transalpina was opened to the public traffic. It was originally inaugurated under the reign of King Carol II in 1938 and reconstructed during the II world war by the German troops when they needed it for military purposes but remained inaccessible for most drivers and normal vehicles until a few years ago. The DN67C started its phenomenal reconstruction in 2007 which wonderful results can be seen today. A totally paved road that gives quick access from Oltenia to Transylvania. It is many times considered as one of the most beautiful roads to drive in.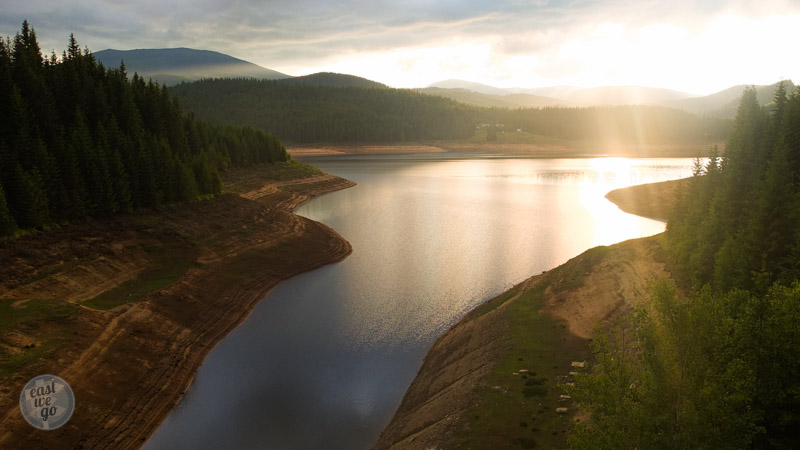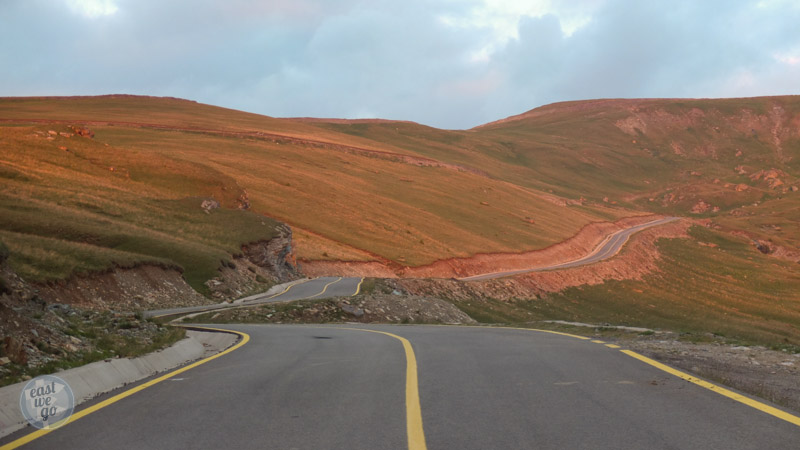 We had to run against the clock as it was getting late and dark which made the trip a bit more dangerous, but the risk was well worth. We crossed the most beautiful part in the sunset and our views were simply breathless: gorgeous sunset and a curvy road with orange reflections from the sun and a two man walking four pigs. As the cold impose itself through the mountain, shepherds guarded their herds and waved at us and smiled for the camera.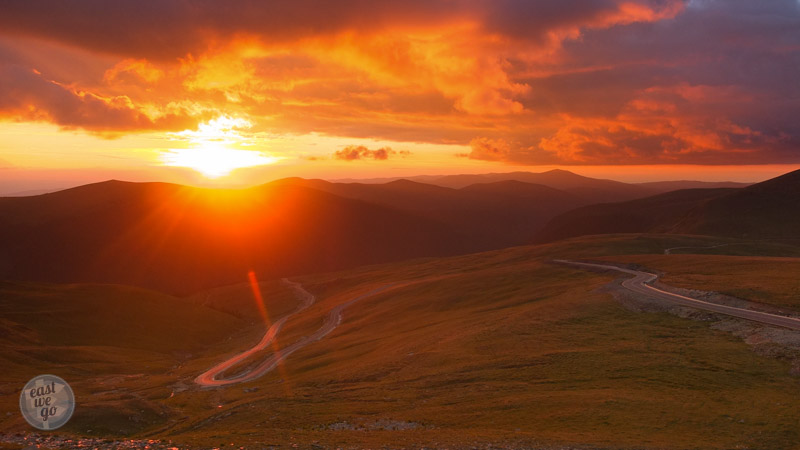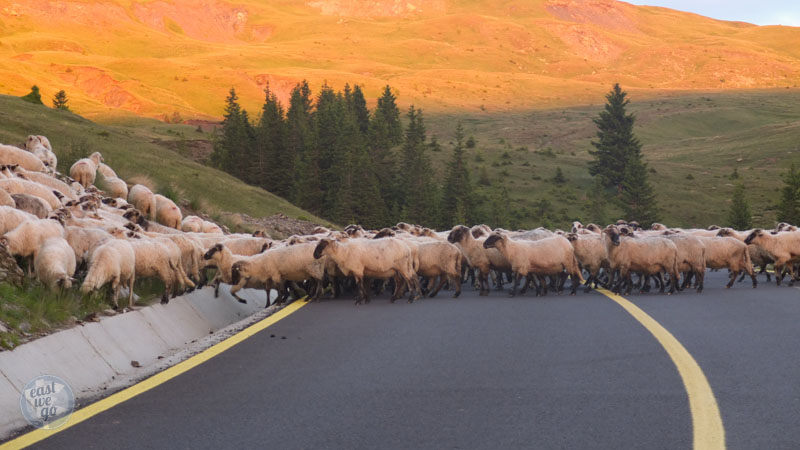 This road that meanders from north to south through the Parang mountains is Romania's newest tourist attraction. It is usually closed from November to December due to bad climate that includes snow and heavy rain which can lead to dangerous driving.
It's an experience to have if you are on this zone of the globe and have a car to drive.
Renato