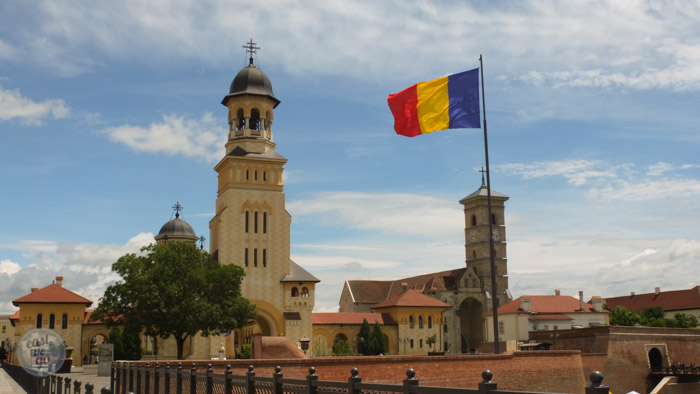 We were leaving Cluj Napoca to head to Brasov when we realised that we would be passing by Alba Iulia. It would be a unique opportunity to visit one of the most beautiful walled city in all southeast Europe.
Located in the margins of the Mures river, at the heart of Transylvania, Alba Iulia is a small town with 65 thousand inhabitants.
The historical zone stays in the elevated area of the city and is completely fortified by a surrounding wall in the shape of a star and was built according to a French technique used in the XVII century. This is the place where a resolution was signed, stating that Transylvania and the remaining Romania would unify into the country we know till today. To this day, the 1st of December celebrates this event with a national holiday.
From the monuments to visit we would like to highlight the palace of the prince, the Batthyaneum library and the Apor Palace.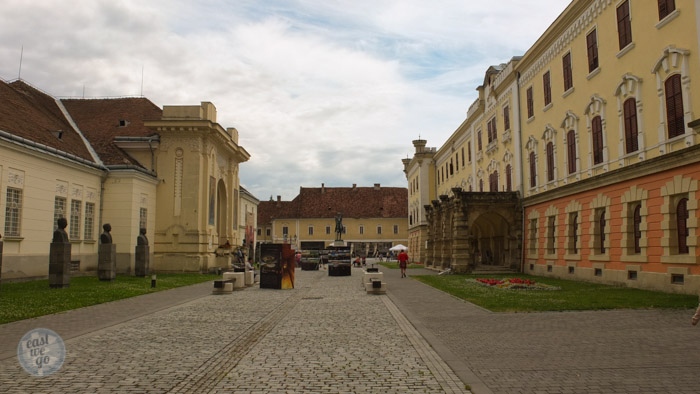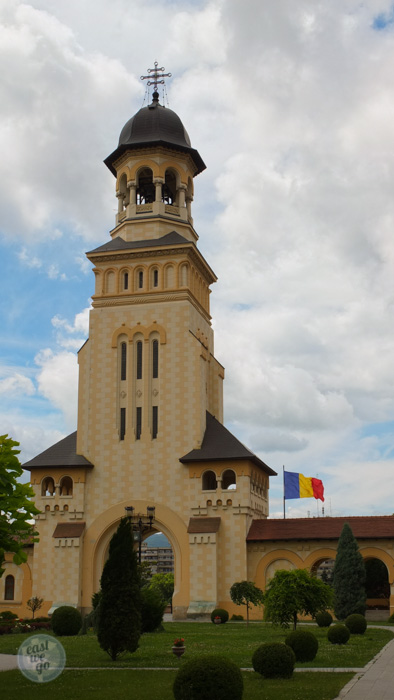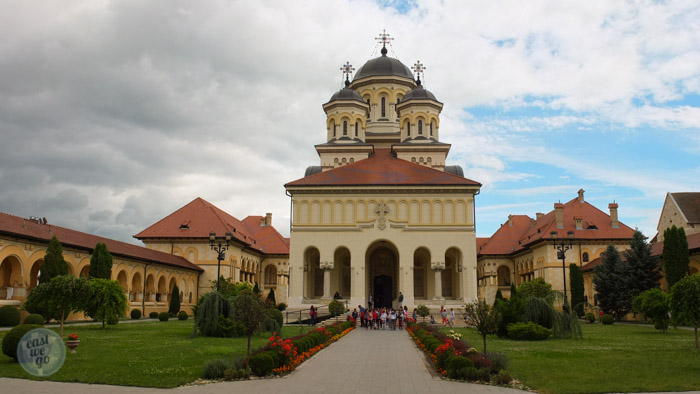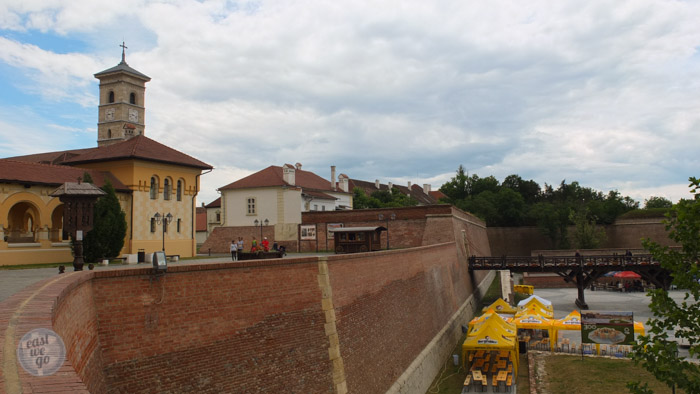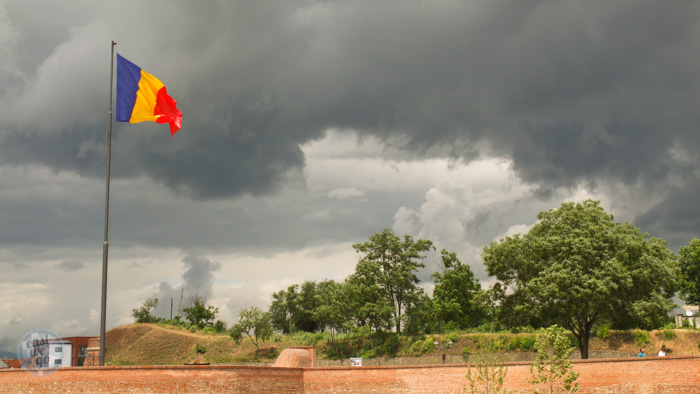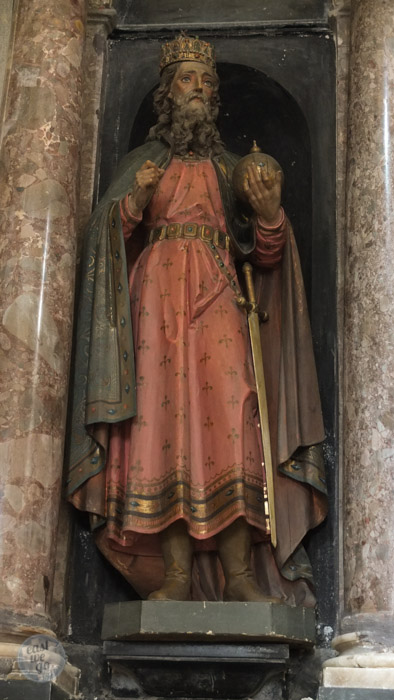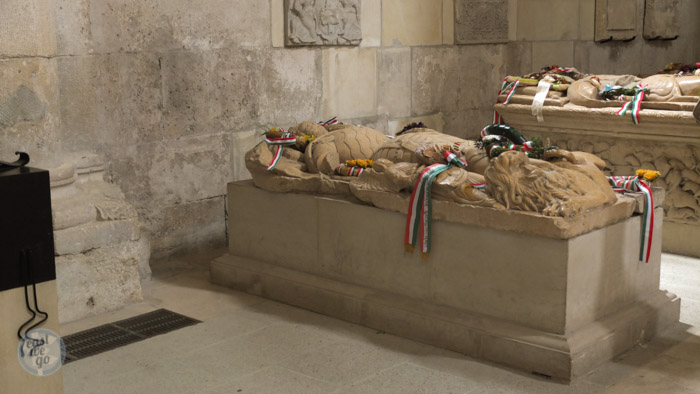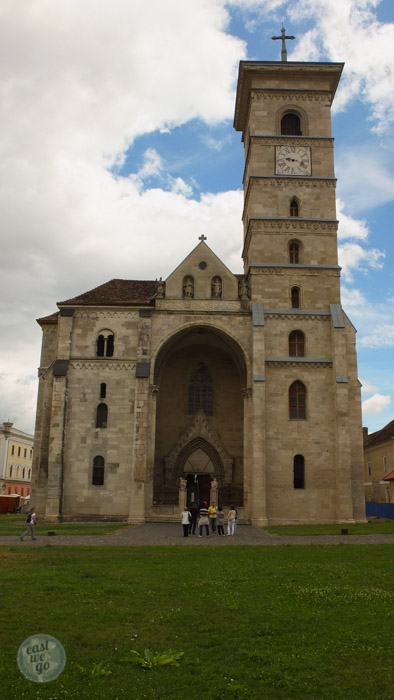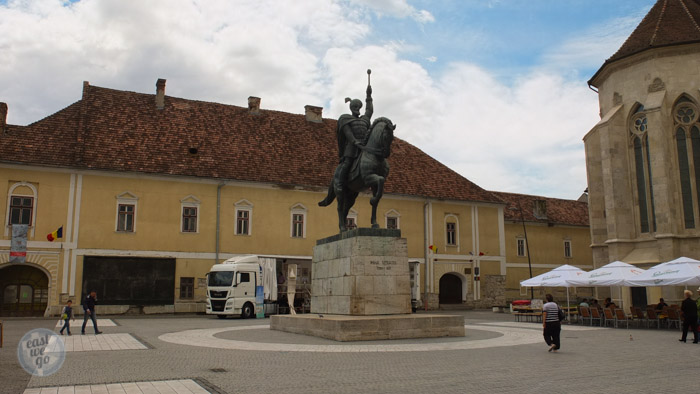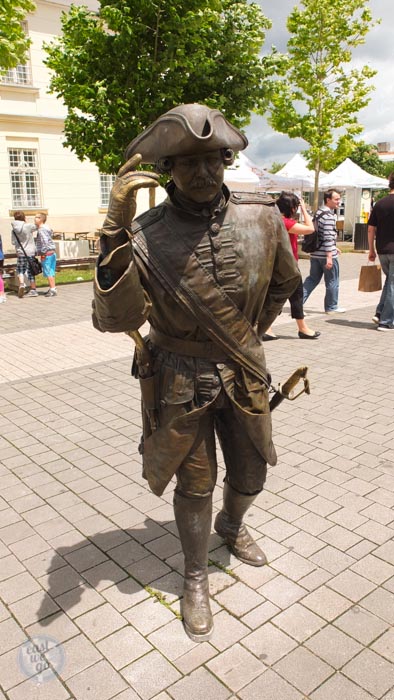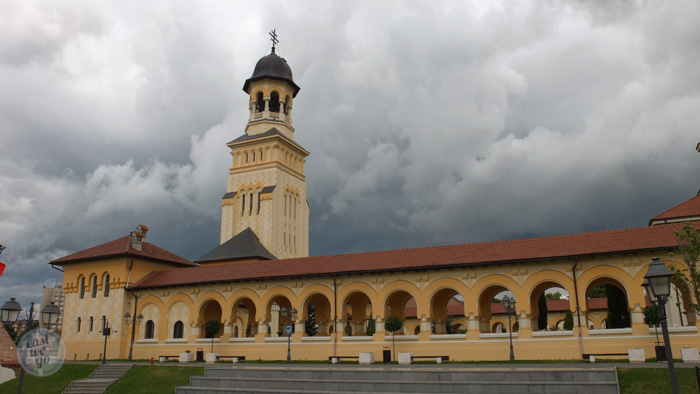 We stayed there for about two hours and the little detour was totally worth it.
Renato